Design for Academy of Excellence Nears Construction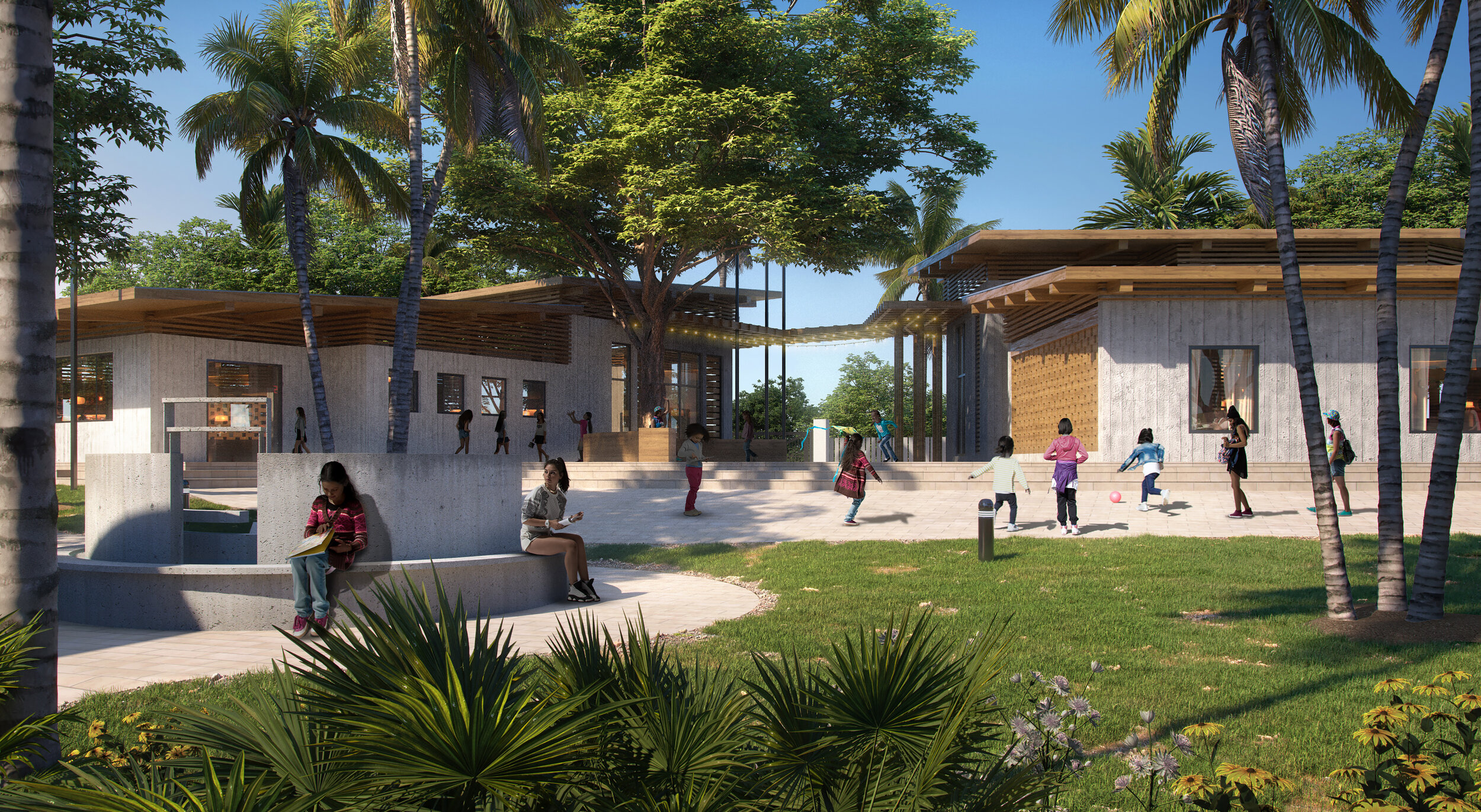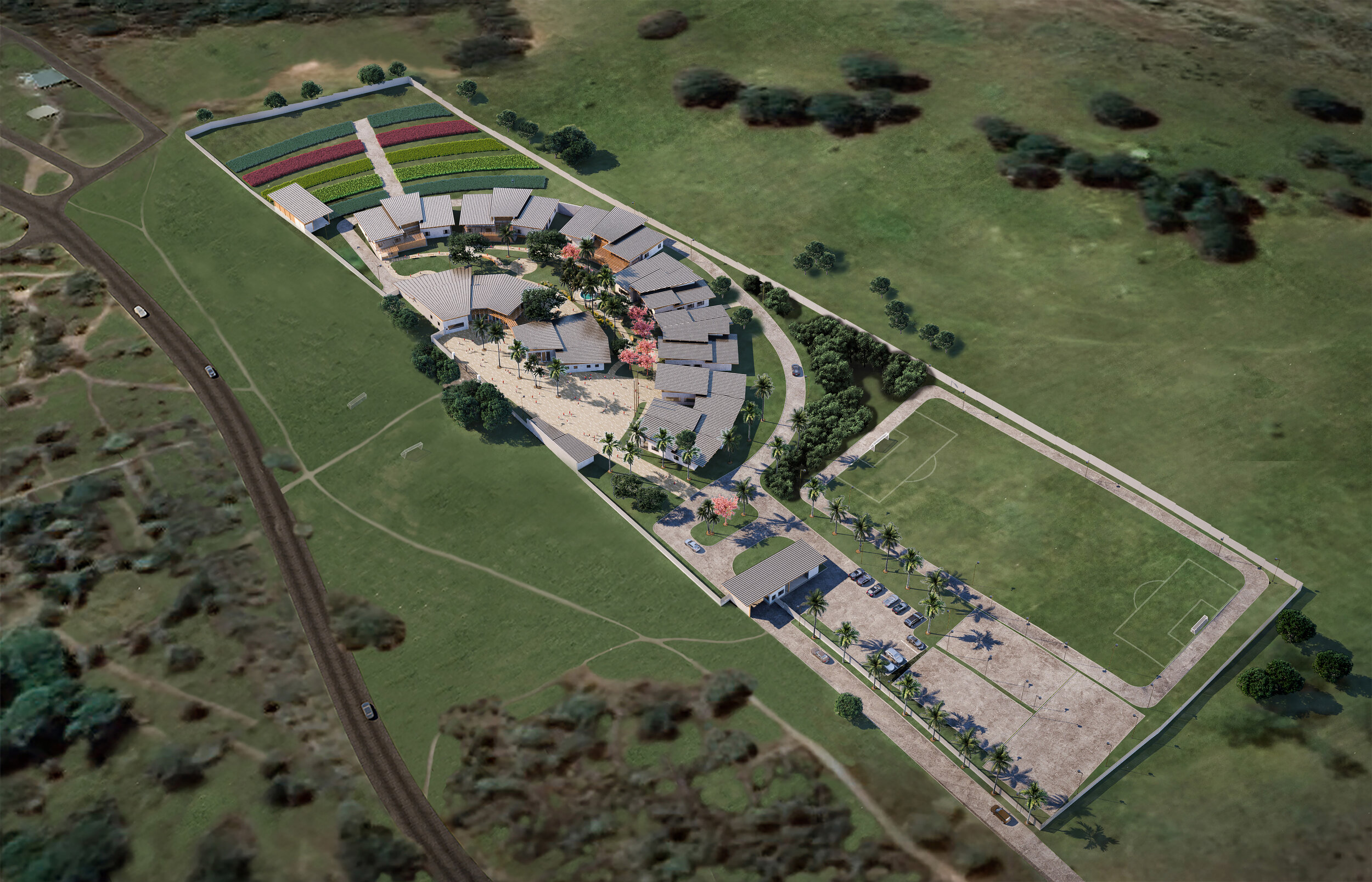 Caron is teaming with Architects Without Borders Seattle (AWB) to design the Academy of Excellence for Girls in Esquías, Honduras, in partnership with Educate2Envision (E2E). Our diverse team of architects has been working on completing the project through to the point of Design Development, and we're excited to announce that we have finalized the design and construction is scheduled to begin next year.
The Academy of Excellence for Girls will offer free secondary education for approximately 125 students. The campus will provide classrooms, laboratories, workshop spaces, a cafeteria, dormitories and administrative structures with a variety of outdoor recreational areas. The goal of the Girls Academy is to elevate the status of rural education and provide the opportunities of a prestigious learning institution to girls from villages throughout Honduras.
Our involvement has included campus programming, master planning, and a concept design of the school's facilities. The team has presented our final package to E2E, with its team currently moving ahead with fundraising for the project. E2E's mission is to provide access to secondary education for girls from rural regions of Honduras by funding the cost of education in return for the students' participation in community development and entrepreneurial activities.
We are proud of the commitment of our dedicated staff and generous partners who have devoted a significant amount of their time and effort, and we look forward to continuing to share this wonderful project's progress as it moves towards realization as an important part of the Esquías community.